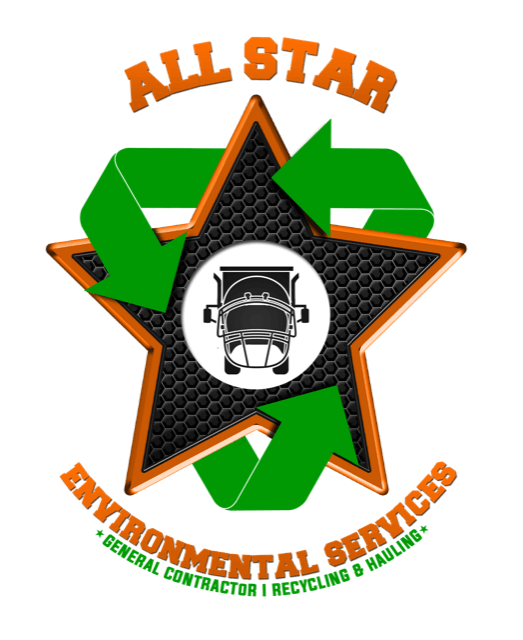 At All Star Indy Hauling & Recycling, we love our world and care about the environment. We want to make sure we are doing everything possible to respect it, preserve it, and make it a safer and better place for our kids to live. We recycle up to 100% of what we load up and haul away. We also use various donation centers and shelters in Indianapolis and throughout central Indiana. We separate, where possible, all materials that are to be recycled and donated, leaving only the materials that can't be recycled or donated to be hauled away to the appropriate dumping facility.
Employees at All Star Indy Hauling & Recycling are trained on how to safely remove appliances and other large heavy items from your home or business. With years of experience from working for major appliances retailers, we are qualified and trained on how to get it out and loaded without injuring ourselves or damaging property. Attempting to move a heavy appliances or large piece of furniture without proper training and equipment can lead to injuries or damage to your property. Call on the professionals! Call on All Star to haul it off and properly dispose of it.
Interesting Recycling Facts

Recycling your old appliances reduces energy consumption and saves money.  It also reclaims valuable materials, decrease landfill waste and keeps toxic chemicals out of our water sources.
Recycling 500 phone books could save 7000 gallons of water.
89 billion plastic bags, sacks and wraps are used each year in the United States.
200 feet of a two-lane highway can be paved by the recycled shingles from an average sized home.
Aluminum cans can be infinitely recycled back into ne cans and a great deed of energy and other resources can be saved by recycling it.  In 2012 Americans recycled 61 Billion aluminum cans, saving energy equivalent of 17 million barrels of crude oil.  Manufacturing cans from recycled aluminum consume 95 percent less energy than using virgin materials.
Recycling 1 ton of paper cans save the energy equal to 185 gallons of gasoline.  It also saves 17 trees, 7000 gallons of water, 463 gallons of oil, 3 cubic yards of landfill space and enough energy to heat an average home for 6 months.
Recycling 1 glass bottle can power a computer for 30 minutes.  Just think what recycling a whole case of beer or soda bottles could do.  Glass is one of the best candidates for recycling because it never loses quality the way some other recyclable materials do.
When a ton of steel is recycled 1400 pounds of coal is conserved.  Steel is the most recycled material in North America.