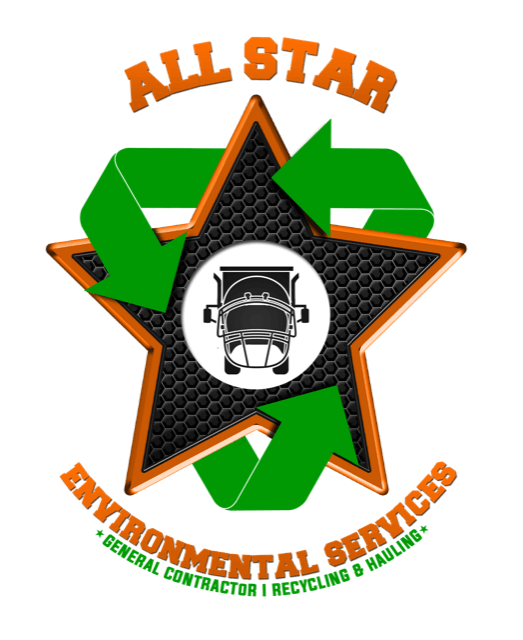 We have 15 years of experience in junk removal

At All Star Indy Hauling & Recycling, we specialize in the recycling, removal and disposal of unwanted items from your home, business, rental property or storage unit.
We have been recycling appliances and heavy scrap metal and hauling junk since 2009. We are a small business that serves Indianapolis and Central Indiana. As a result of our commitment to customers and hard work in the field we have experienced significant growth in the last few years.
We are a customer oriented business committed to accommodating the needs of homeowners, real estate brokers, property managers, and more. We appreciate our customers and our main goal is to have 100% customer satisfaction. We are flexible to accommodate our clients' busy schedules as much as possible. We complete the job in a safe, convenient, and timely manner.